Officially, NYC is The World's Most Expensive City.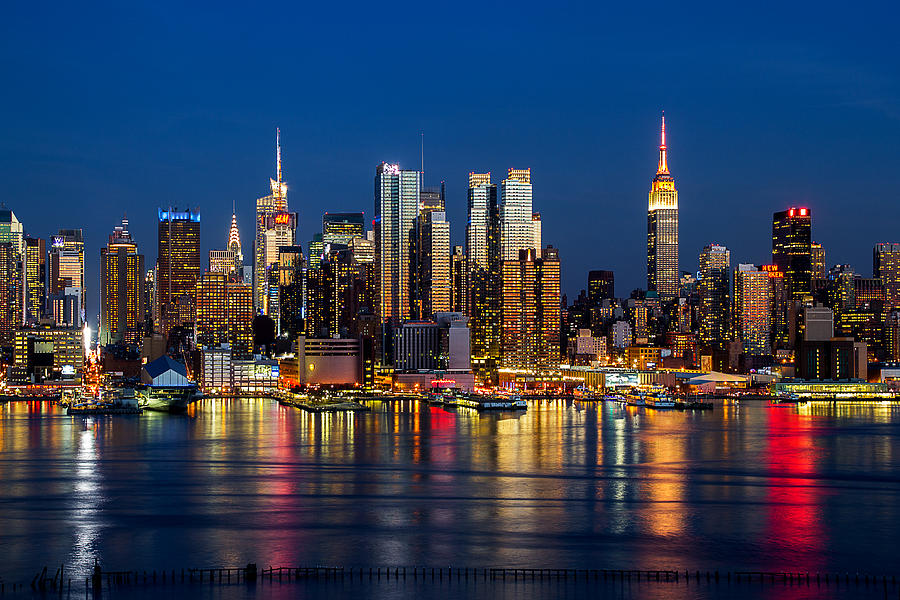 New York was listed as one of the ten most expensive cities in the world by the Economist Intelligence Unit (EIU) last year using the Worldwide Cost of Living Index.
The city has actually topped that list this year for the first time ever, officially becoming the most expensive city to live in the whole globe, matching in first place with Singapore, given the steady growth in our average rent rates and living expenditures.
This is a major deal, especially given that New York was ranked sixth in 2021.
The EIU examines more than 400 distinct prices across 200 different items and services with a spectrum of shape and function in 172 different locations to produce the yearly list.
According to the report, the pandemic's impacts and the Russian war in Ukraine are mostly to blame for the average cost of living increase of about 8%.
Fuel costs rose significantly in cities (as they did last year), but city residents are also paying more for food, utilities, and household products.
Here Are The Top 10 Most Expensive Cities To Live in The World in 2022:
1. New York and Singapore (tied)
3. Tel Aviv, Israel
4. Hong Kong and Los Angeles (tied)
6. Zurich, Switzerland
7. Geneva, Switzerland
8. San Francisco, California
9. Paris, France
10. Copenhagen, Denmark